Maha Alfarra
Comms & Fundraising Manager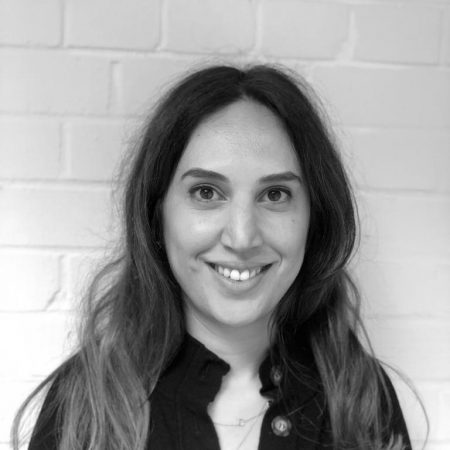 Maha joined the Galilee Foundation in April 2018. She comes with over 12 years experience in media, with a particular focus on the Middle East.
Maha started her career working at Al Jazeera English in Kuala Lumpur, on current affairs, breaking news and at times in the field. She then moved to Al Jazeera's headquarters in Doha where she was the Senior Interview Producer at Al Jazeera English leading a team of interview producers, and working on news, programmes and various PR campaigns.
Maha then decided to move permanently into the charity sector. The Galilee Foundation is a charity with a cause close to her heart. Being of Palestinian origin herself and a strong advocate for education, it has been an honour for her to work to help young Palestinians fulfil their potential.