Royal Parks Half Marathon
Run this popular event with the #RunforEducation team in London and help raise funds to help Palestinian students access higher education
Why run for us?
Run for underprivileged Palestinian youth while taking in the capital's world-famous landmarks and four of London's eight Royal Parks – Hyde Park, The Green Park, St James' Park and Kensington Gardens, across this stunning 13.1 mile route. Over the years, we've always had a strong group of supporters who run the half marathon and help raise funds for underprivileged Palestinians.
Every donation counts, whether big or small. Your generous support will help hundreds of talented students earn a Degree.
#RunForEducation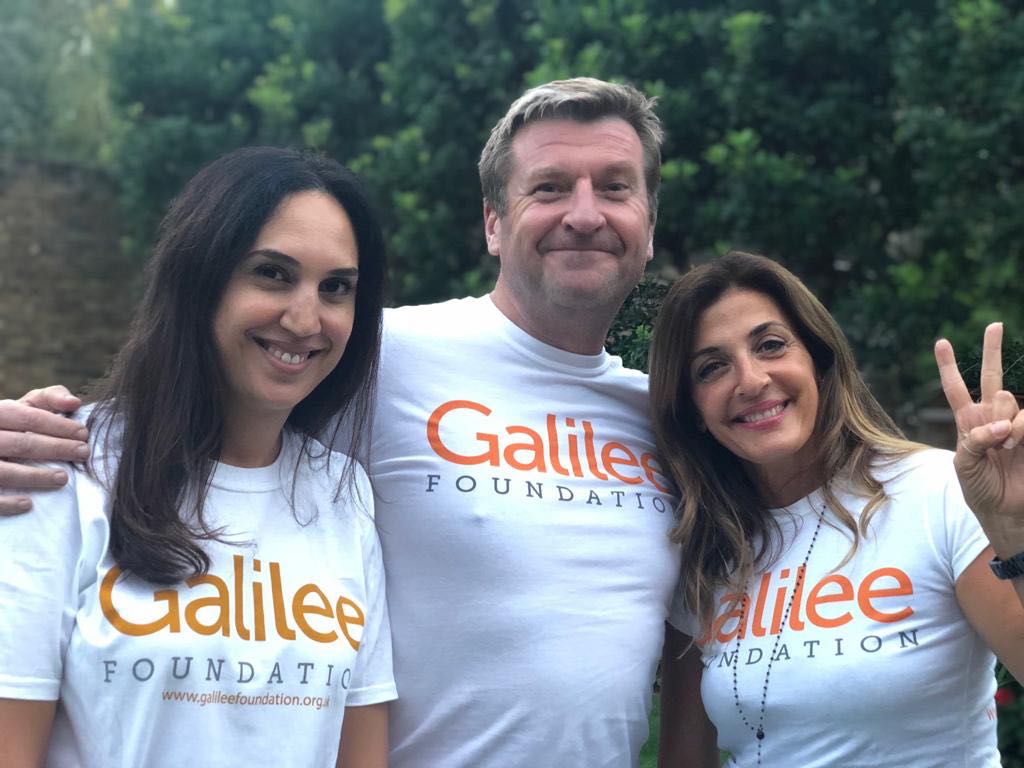 Important info
11 October 2020
London, UK
Minimum sponsorship: £500
What you'll get
Fundraising pack
Support with Virgin Money Giving
Team Galilee shirt
If you can't spare some time, why not donate a gift?
Your donation could help a Palestinian access higher education today.