Welcome to
The Galilee Foundation
The Galilee Foundation is committed to promoting development and equality of the Palestinian minority in Israel through the advancement of education and the preservation of culture. We have been transforming Palestinian lives through education since 2007.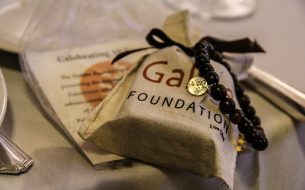 Dear Friends & Supporters, We cannot thank you enough for your wonderful participation in the Ga...
---